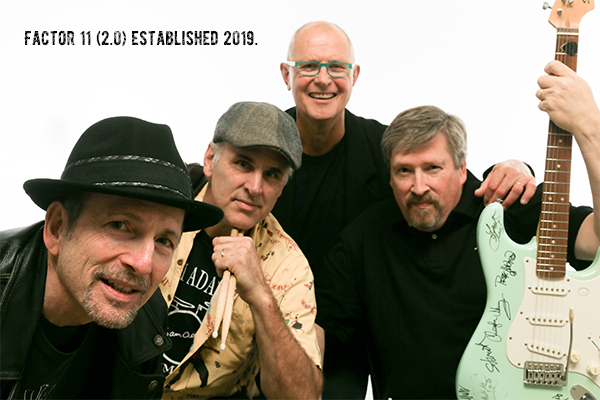 Rocking in '22! Some of the best rock music ever recorded–and even better original music!
Save These Dates
Trek Winery: 09/09/22, 10/22/22, 12/09/22
Jerry's BBQ at S. Novato Blvd: 0

8/06/22 at 7:10 PM
Napa Valley Golf Club (Private Party): 09/17/22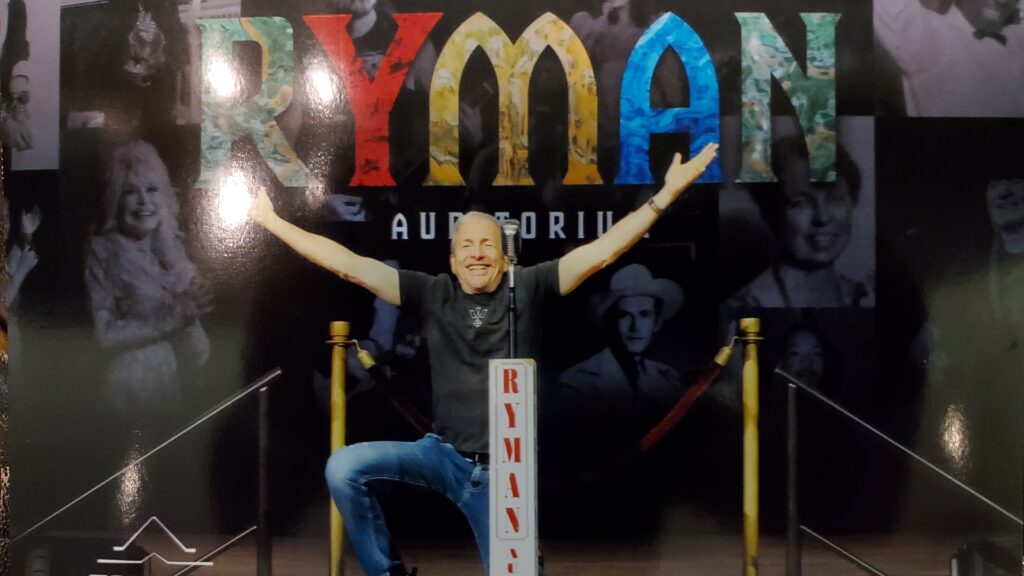 Scheer Sings at the Ryman!
Time Machine
With Time Machine, Factor 11 brings its guitar driven harmony rock sound while taking a poke at the PC Culture, addressing workplace oppression, political correctness and the known fact that good looking people drink wine and bad looking people drink beer. There are no sacred cows here..
Like Factor 11's Youtube Video of Good Looking People Drink Wine.
"Priceless at any Price."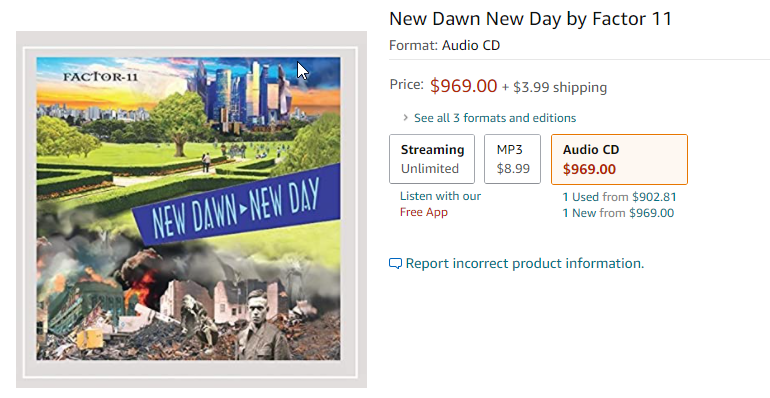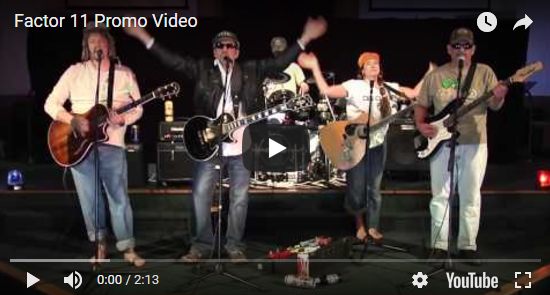 Factor 11 Promo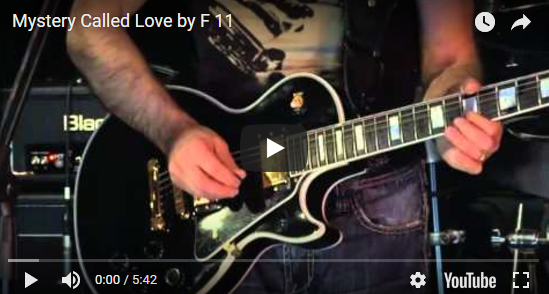 Mystery Called Love
by Factor 11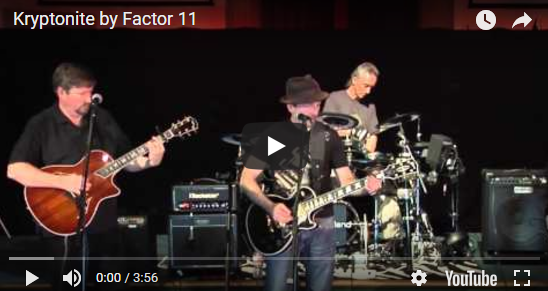 Kryptonite
by Factor 11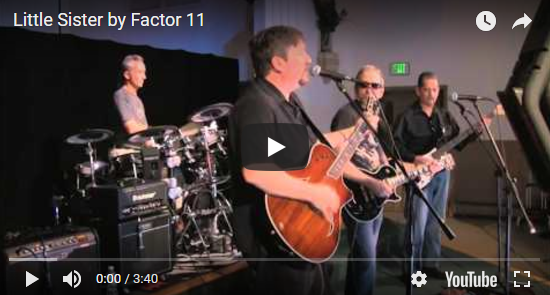 Little Sister
by Factor 11