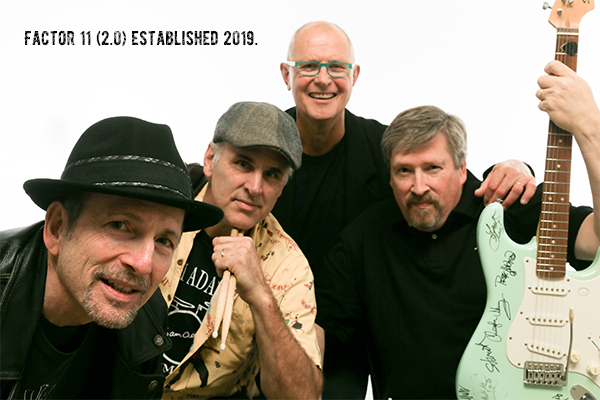 Rocking in '22! Some of the best rock music ever recorded and even better original music!
Save the dates: 5/20, 9/9, 10/22, 12/9 at Trek Winery, 3/4 at Hopmonk, and 9/17 Private Party at the Napa Valley Golf Club.
Either this is a step towards world peace, or the beginning of the end, but Factor 11 is getting radio play in the U.S. and France!

In France we are advised that Ardencafe Webradio France will be putting F-11 in their rotation: Check it out

In the U.S. : Beach Music Café in South Carolina will be adding F-11 to their rotation. Check it out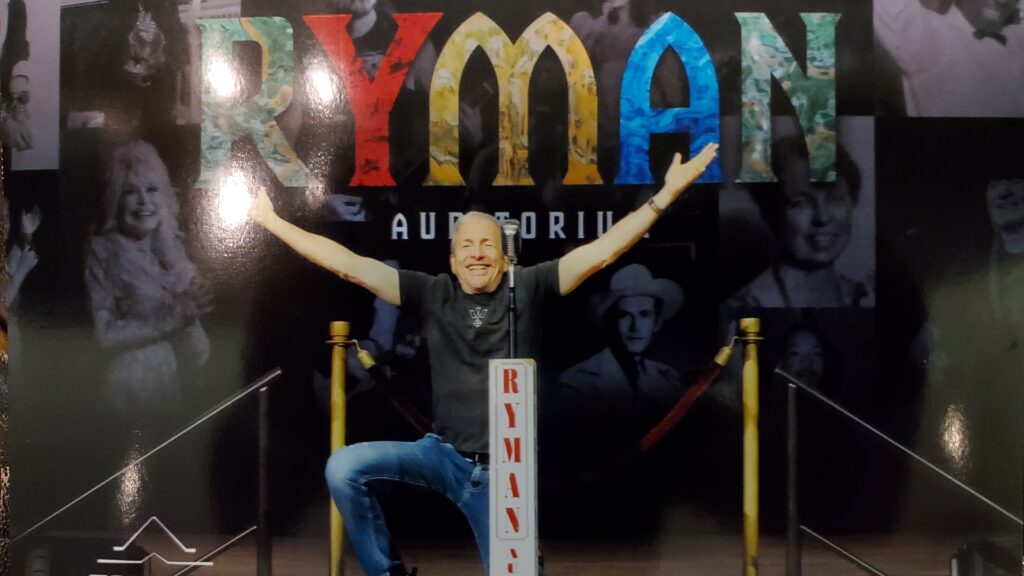 Name Change: Factor 11 hereby changes its name to Factor 11 (2.0).
With Time Machine, Factor 11 brings its guitar driven harmony rock sound while taking a poke at the PC Culture, addressing workplace oppression, political correctness and the known fact that good looking people drink wine and bad looking people drink beer. There are no sacred cows here.. Click for band bio.Like Factor 11's Youtube Video of Good Looking People Drink Wine at; https://youtu.be/ChjIQ-jahO8
"Priceless at any Price".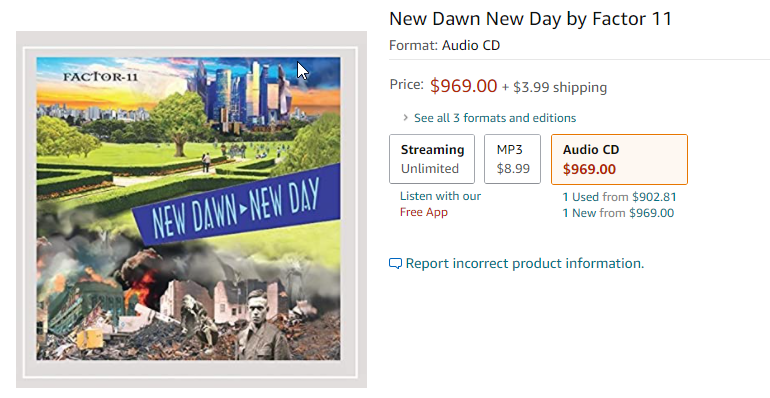 Factor 11 Selected to Play at Novato Festival of Art Wine and Music Festival
Attended by over 10,000 people annually.
Due to C-19 Crisis, the tentative Festival date for Factor 11 now September 19, 2020 (10:30-11:15 AM).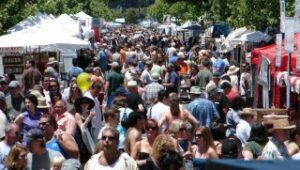 Factor 11 plays at 10:45-11:00 on Saturday June 20, 2020. Come see the band!!
For more information:
https://business.novatochamber.com/events/details/festival-of-art-wine-music-9780
Factor 11 circa 2006: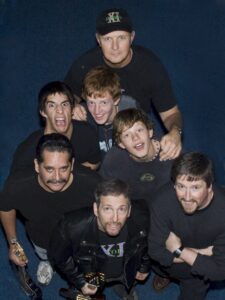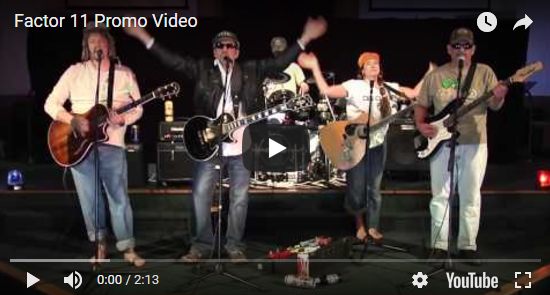 F-11 Promo
Factor 11 Promo Video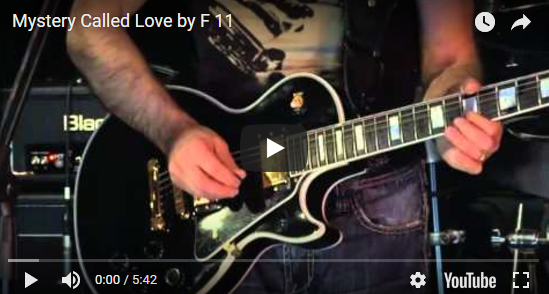 Mystery Called Love
Mystery Called Love by Factor 11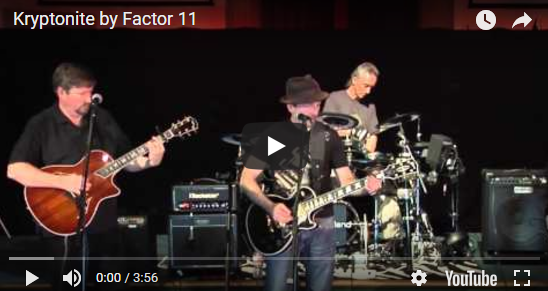 Kryptonite
Kryptonite by Factor 11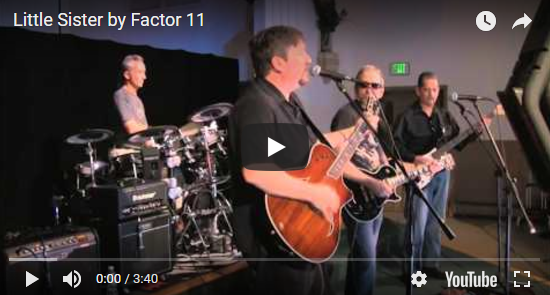 Little Sister
Little Sister by Factor 11